Revolution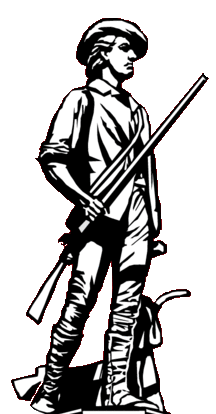 An idea pure and yet to be defiled
Of the day we all become equal,
Let me tell you young child
About those that will fight for the people,

The man who brandishes a silver tongue
Ready to speak for the oppressed,
In halls of justice where words are songs
He fights for equality and no less,

The man driven by his chivalry
To lead those who are lost,
A man who carries responsibility
For he believes in his cause,

A silent prayer for those who have fallen
Not only for us but for an idea,
For the echoes of truth may never be silent
These men will forever be martyrs,

And you most important of all
Let me tell you why it has to be,
For when injustice becomes law
Revolution becomes duty.
Ad blocker interference detected!
Wikia is a free-to-use site that makes money from advertising. We have a modified experience for viewers using ad blockers

Wikia is not accessible if you've made further modifications. Remove the custom ad blocker rule(s) and the page will load as expected.